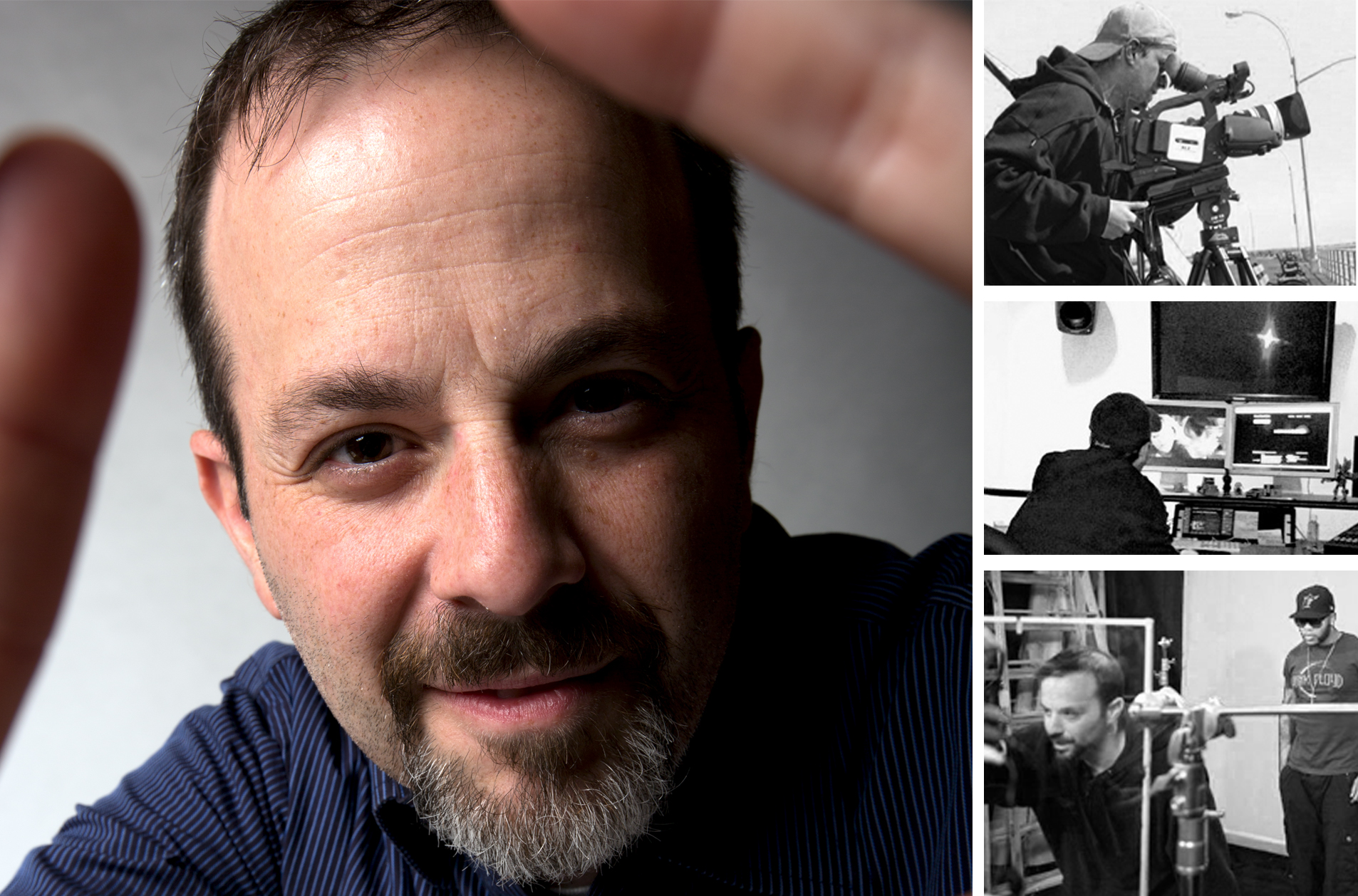 START HERE…
Brooklyn born, one-man creative production band, Steven L. Rubin brings over 10 years of experience to any project. Whether it is in the field or in the edit, he brings a sense of calm, professionalism and organization regardless of the budget.
From traditional media to social media, specializing in short form narrative and promos,  his work includes on and off channel promos, trailers, viral videos, show segments, news and sports updates, fashion, corporate and industrials.
He brings a vast knowledge and passion for all phases of production and takes ownership of a project from conception and pre-production (including budget, scheduling, talent and locations) to finalization and delivery.
With the ever changing production technology, he is always up to date on all latest cameras, post-production programs, techniques and broadcast standards. This includes the world of social media on the web as well as apps.
By always communicating with all parties, he ensures that all projects are of the highest quality and delivered on time.
END HERE…